Founded on April 5, 1995 by Chemical Engineer Yıldız Tan and Chemist Saadet Kıyımcı, AKRAPOL KİMYA SAN. VE TİC. LTD. ŞTİ. It provides services in paint, plastic, packaging, paper, rubber, food, medicine, surface coatings, adhesives, building materials, artificial leather and cosmetics industry.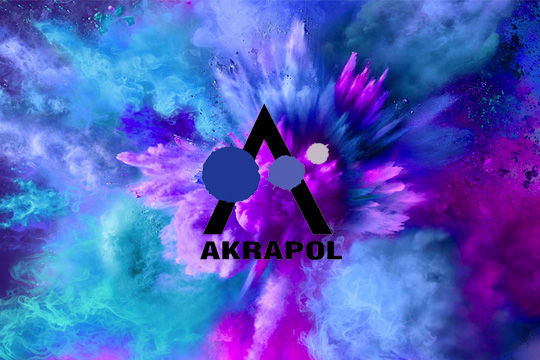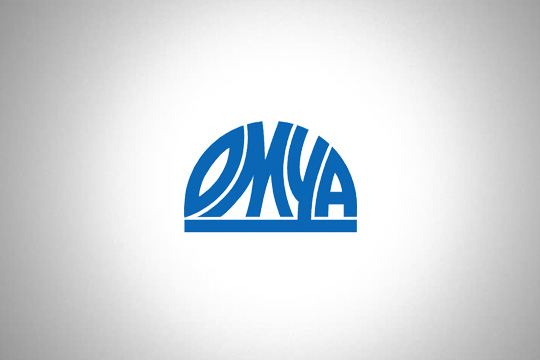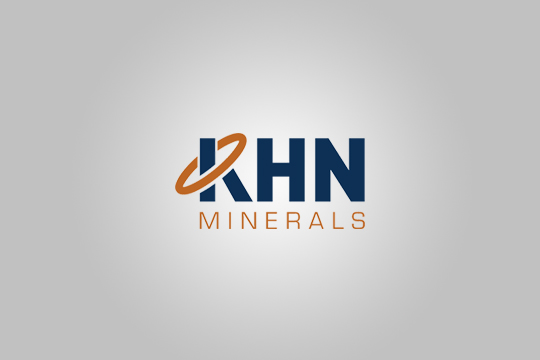 Our Distributions
Our company has been operating by OMYA A.Ş since 1998 and Khn Minerals and İstanbul Maden' is the distributor of.
Our company has been the distributor of OMYA A.Ş since 1998 and of Khn Minerals and Istanbul Maden since 2022.
The goal of our company, which provides technical support before and after sales of the products we sell; To be the best in service and to provide unconditional customer satisfaction.
Our product delivery is carried out from our İkitelli warehouse, before and after sales, technical support, marketing and accounting from our Çekmeköy head office.